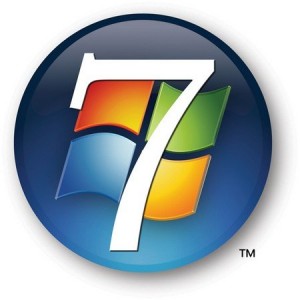 Windows 7 is far better than previous windows versions (XP and Vista). The install process is plain simple and easy to follow. Big Bravo! for Microsoft for this. Now, just follow these steps and you will install windows 7 in no time
You can Install Windows 7 via DVD Disk you've purchased or with bootable USB.
This post explains installing windows 7 with dvd disk.
– 31 steps total, every step is screen-captured